Responsive & Professional
We provide a full range of electrical repair and design services for our commercialnand residential clients. From troubleshooting and electrical upgrades to new construction we can handle all of your electrical needs.
At Fuse-It LLC we provide ournclients with the most state of the art electrical design services, repairs, and installations available. We make it a point to go the extra mile on every project. The value we provide to every client comes from our expert level of skill and performance, as well as our knowledge and professionalism. The same level of energy and enthusiasm is put into every project we take on.
Residential
Put your trust in Fuse-It LLC for all your home electrical repairs or installations. Our electricians are truly some of the best in the industry. We can handle everything from wiring a hot tub/spa to switching out service panels and upgrading your homes service. All our services come with a 100% guarantee. Residential services include:
Contact our office at 404-993-7177 for more information about how Fuse-It LLC can help with your electrical contracting service needs.
Remodeling & Renovations
Electrical Inspections
Outdoor Accent Lighting
New Construction Wiring
Motor Controls
Fuse-It can install and/or maintain pool motors. This includes joining current items to motors and all spray future controls.
Electrical Services: Fuse-It can build, maintain or repair all parts of the electrical services at your location.
Swimming Pool/Spa Electrical Services: Fuse-It can help with your personal or neighborhood swimming pool/spa electrical renovation, new construction, maintenance and/or services.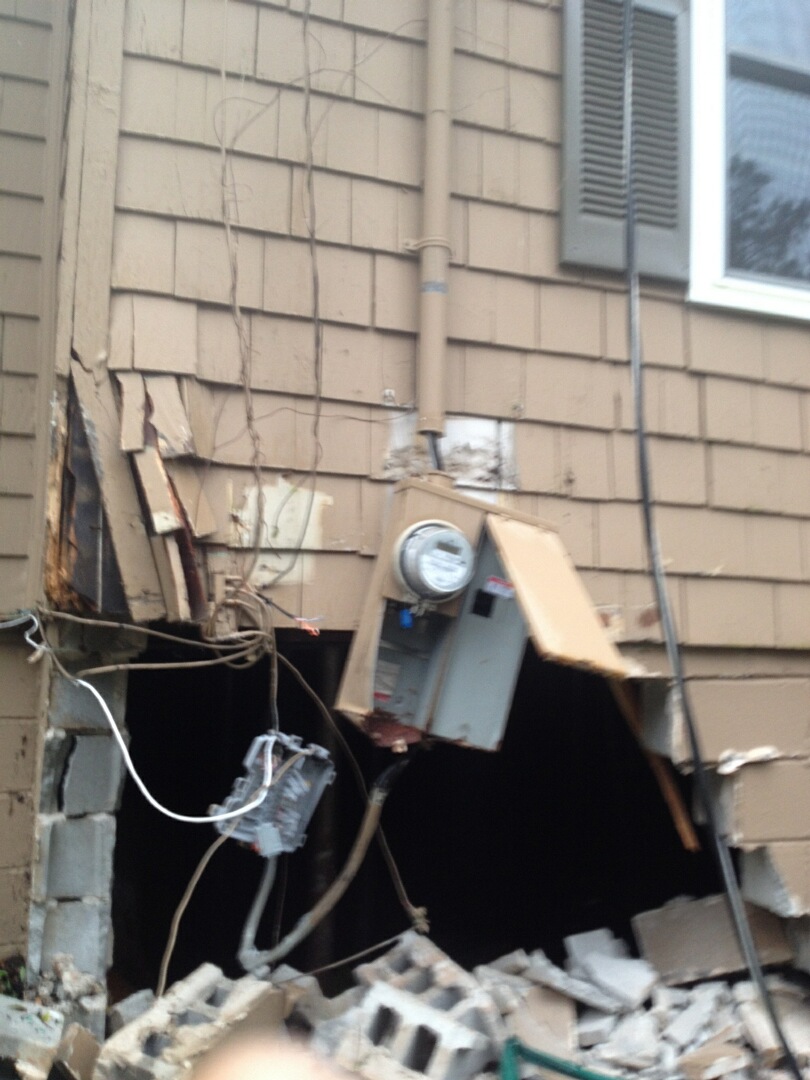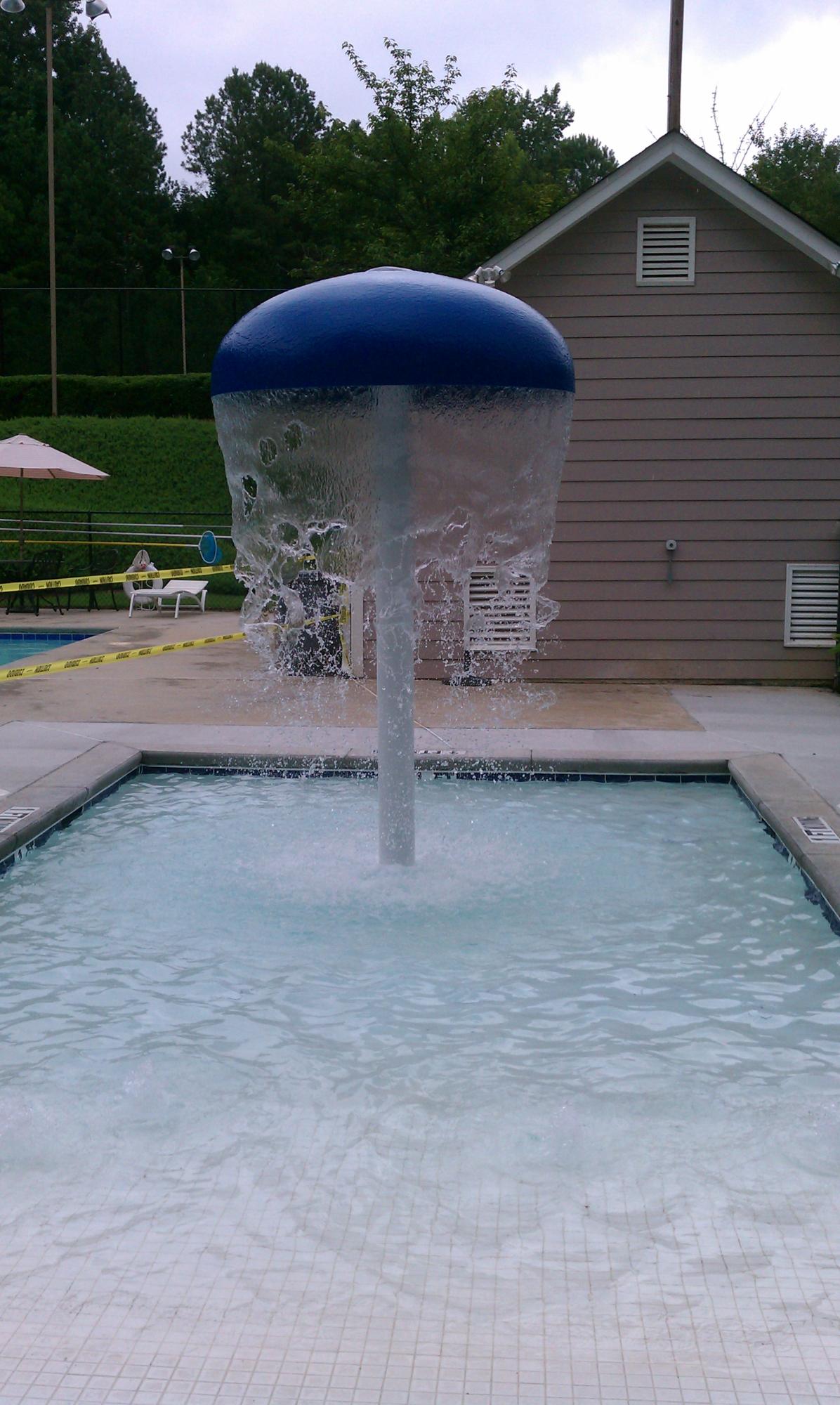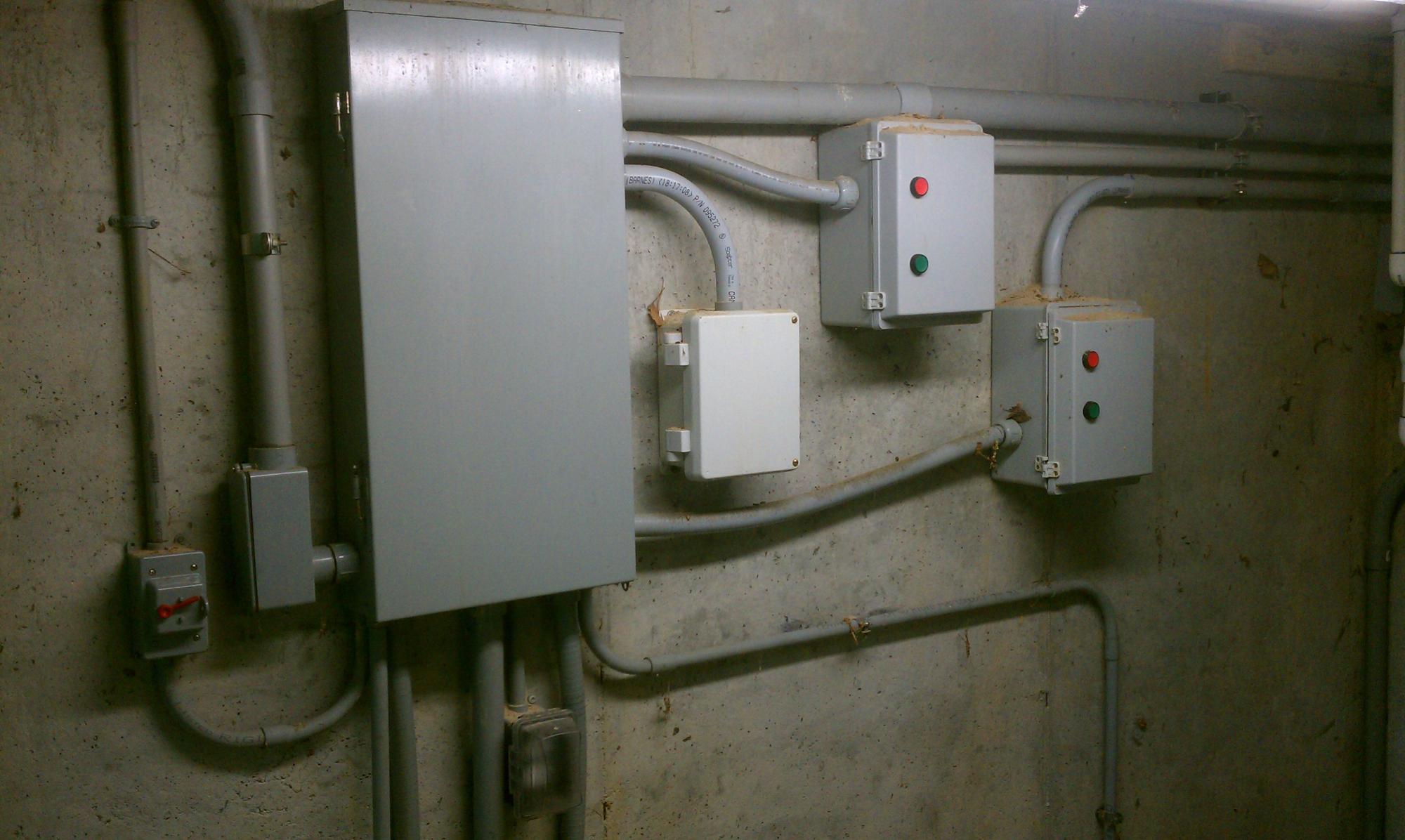 Emergency Electrical Service Repair:
No matter what time of day or night, Fuse-IT is available to assist with all electrical emergency needs.