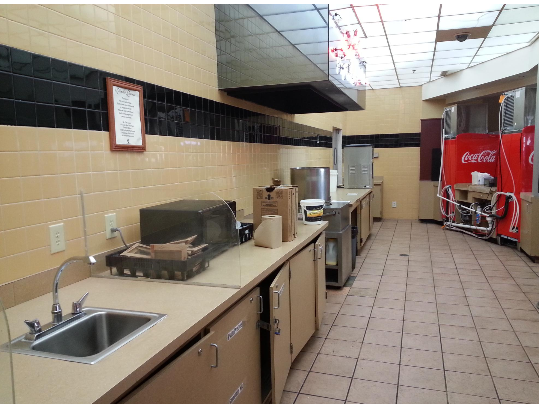 We work with architects, designers, project managers, and property owners all for the benefit of the project. Whether rewiring a home or helping with the design of a swimming pool water feature, we make it a point to pay attention to the details, and that includes a lot more than the gauge of wire and the number of outlets.
Contact us at 404-993-7177 to speak with our licensed electrician.
Improving home energy efficiency is something everyone should be interested with. Our company partners with energy providers and other industry leaders to provide information and assistance to home and property owners on the best ways to save on energy.
Innovative and renewable energy is the best way we can ensure a healthy community and environment. At Fuse-It LLC, we can help you expand your use age of sustainable resources and increase your home/business services to suit the green power movement. We will provide efficient and inexpensive saving designs that will carry well into the future, as well as help secure the environment.
About Our Electrial Company
Fuse-It LLC operates with the deliberate intention of being the finest and most reputable electrical contractor in the metro Atlanta area. We are fiercely proud of what we do, even more so being an independent business. Clients can tell how we value their business,
as we make it a point to get to know a little about them or their business. For us, it's about building lasting relationships.